Welcome to 62582.com property letting and sales
Looking to rent a property in Malta? We've been letting out apartments, villas and flats non-stop since 1994! View our daily updated listings and call +356-994-62582 for instant assistance. There are several photos per property, with a quick-read features list, and quick enquiry form available at any point.
This property portal was launched in 2002, offering daily real estate updates ever since.
Click here if you prefer to leave a free voice message.
Property for rent in Malta & Gozo
5984 - Sliema - Apartment - € 2100 per Month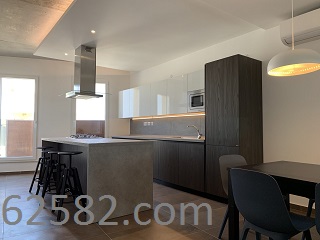 An new upmarket 3 bedroom apartment, bright and airy floorplan, fully furnished, ... More details
---
5983 - San Gwann - Apartment - € 900 per Month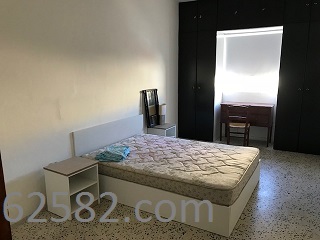 A bright and airy 2 bedroom well kept apartment, available for rent ... More details
---
5969 - Sliema - Apartment - € 3,700 per Month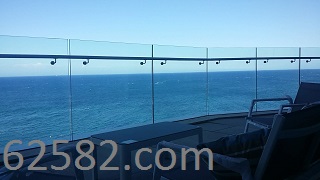 A brand new corner seafront wide-fronted apartment on Tower Road. Superb sea views and a large sun ... More details
---
5982 - Sliema - Apartment - € 1200 per Month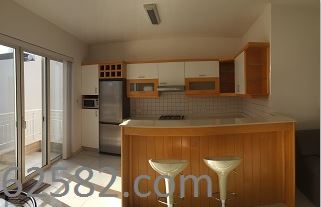 A highly finished Sliema apartment, located just off the seafront ... More details
---
5981 - Birkirkara - Apartment - € 820 per Month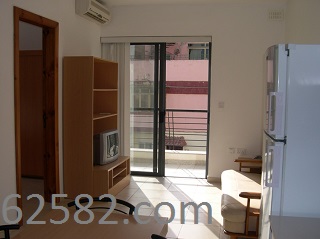 A well appointed corner apartment comprising an open-plan kitchen/dining/living area, bathroom ... More details
---
5980 - Marsascala - Maisonette - € 1200 per Month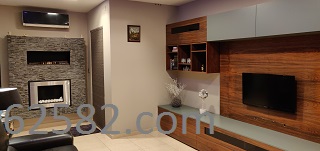 A highly finished, 2 bedroom ground floor maisonette with front garden and back yard ... More details
---
5973 - Lija - Apartment - € 1100 per Month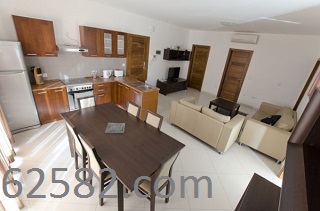 A 3-bedroom high class FIRST FLOOR APARTMENT, furnished to high ... More details
---
5971 - Sliema - Duplex Apartment - € 3200 per Month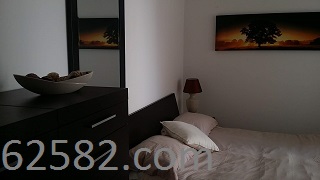 An impeccably kept 3 bedroom high class duplex apartment in Tigne Point. ... More details
---
3073 - Floriana - Maisonette - € 800 per Month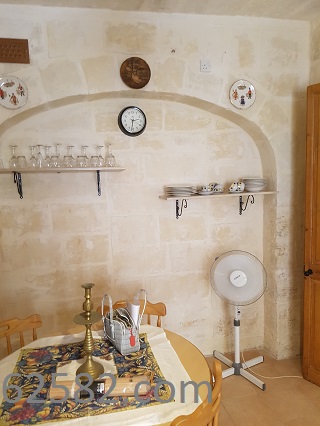 A newly refurbished 2 bedroom maisonette with brand new cooker, fridge, washing machine and ... More details
---
5730 - Mosta - Terraced House - €1500 per month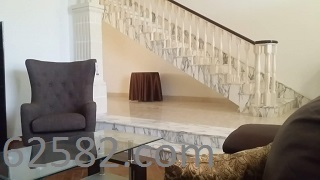 An impeccably kept 3 bedroom terraced house with superb views, ... More details
---
5897 - Sliema - Apartment - €1,600 per Month
A brand new, high-class 3 bedroom sea-viiew apartment near Tower Road Sliema ... More details
---
5410 - Sliema - Apartment - € 750 per Month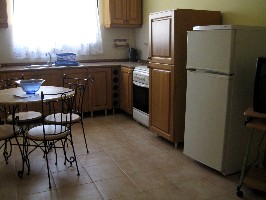 An upmarket sea-view bachelor apartment, just off the Sliema seafront. ... More details
---
5763 - Sliema - Apartment - € 1,275 per Month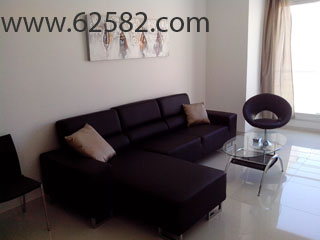 A stylish 3 bedroom apartment just off the Sliema Ferries ... More details
---
5659 - Sliema - Apartment - € 1,100 per Month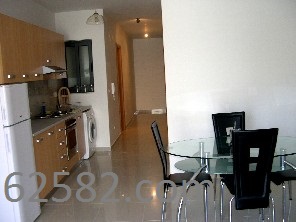 A well furnished Sliema apartment, located just a couple of minutes walk from St. Julian's, and ... More details
---
5313 - Sliema - Apartment - € 1500 per Month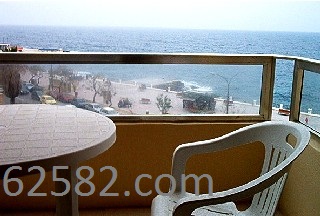 An exceptionally well appointed 3 bedroom sea view apartment, enjoying 4 open terraces (all with ... More details
---
5932 - Swatar - Penthouse - € 1,500 per Month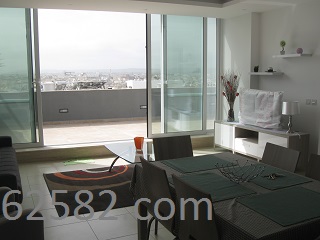 A high class South-facing 2 bedroom penthouse with surrorunding terrace ... More details
---
5491 - Sliema - Apartment - € 1,200 per Month
A recently built and highly finished 2 bedroom apartment located in a quiet area ... More details
---
5941 - Valletta - Apartment - € 2000 per Month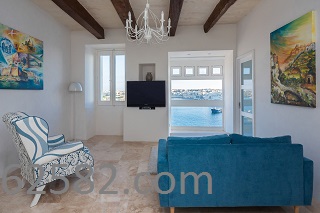 A high class 2 bedroom Valletta apaertment with superb sea views ... More details
---
5967 - Swieqi - Maisonette - € 1,800 per Month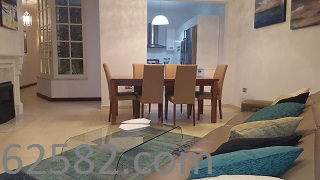 A modern, elevated maisonette, in a quiet yet central part of this Sliema suburb ... More details
---
5964 - Sliema - Apartment - € 1,950 per Month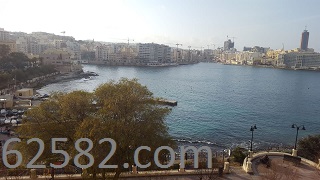 A seaview 3 bedroom 2nd. Floor apartment just off the Tower Road seafront ... More details
---
5966 - Zejtun - House of Character - € 145,000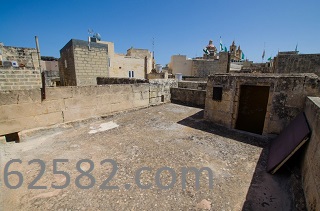 On Convegnum - An Unconverted House of Character located in a quaint alley within the ... More details
---
5955 - Birkirkara - Penthouse - € 1100 per Month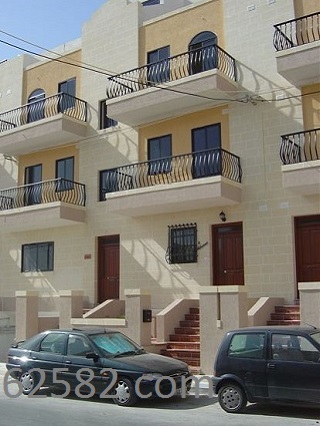 A 3 Bedroom penthouse in a recently built residential area on the Msida side ... More details
---
5920 - Sliema - Apartment - € 1500 per Month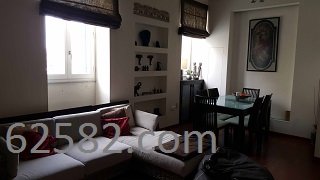 A SEAVIEW upmarket 3 bedroom, 3 bathroom apartment just off Tower Road seafront ... More details
---
5943 - Birkirkara - Apartment - € 950 per Month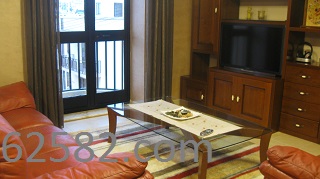 An upmarket 3 bedroom modern apartment, in a block of 4, with lift, private roof, washroom, garage ... More details
---
5929 - Sliema - Apartment - € 1,500 per Month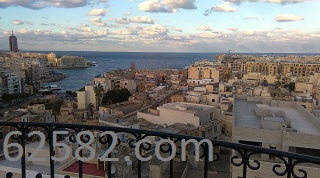 An upmarket 3 bedroom apartment enjoying a bird's eye view of Balluta Bay ... More details
---
5952 - Gzira - Penthouse - € 1000 per Month
A modern 2 Bedroom Penthouse, walking distance from the Manoel Island Yacht Marina. ... More details
---
5913 - Msida - Apartment - € 1,000 per Month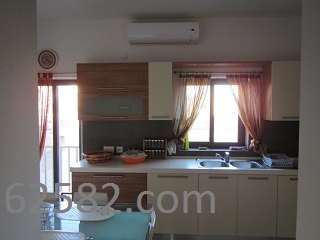 An upmarket bright & airy 3 BEDROOM apartment available for long let in Msida ... More details
---
5651 - Qawra - Apartment - € 900 per month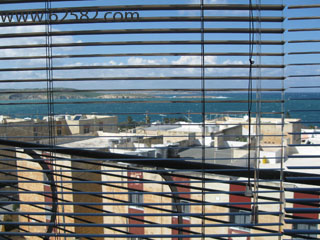 An impeccably kept, designer SEAVIEW 3 bedroom apartment, just off the coast ... More details
---
4663 - Siggiewi - Town House - € 800 per Month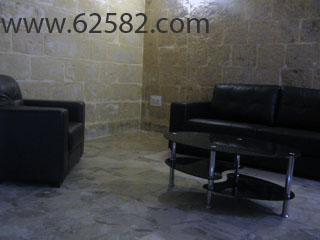 A 3 bedroom townhouse in the village core, with garage, extensive views from roof ... More details
---
5912 - Qawra - Maisonette - € 790 per Month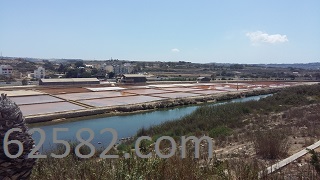 A semi-detached TOP FLOOR MAISONETTE with superb sea and country views, parking ... More details
---
4074 - Swieqi - Maisonette - € 750 per Month
Very well furnished 1st. floor 2 bedroom apartment, forming part of an upmarket ... More details
---
5104 - San Gwann - Maisonette - € 750 per Month
A 2 Bedroom well furnished maisonette for rent in San Gwann l/o St. Julians ... More details
---
5915 - Gzira - Apartment - € 980 per Month
A newly refurbished modern 2nd floor apartment comprising an open-plan ... More details
---
3926 - Attard - Apartment - € 600 per Month
A sweet and well kept one bedroom apartment with private entrance ... More details
---
comments powered by

Disqus