Welcome to 62582.com property letting and sales
Looking for a long term rental in Malta? We've been listing property for rent in Malta apartments, villas and flats non-stop since 1994! View our daily updates and call +356-994-62582 for further assistance. There are several photos per property, with a quick-read features list, and quick enquiry form available at any point.
This property portal was launched in 2002, offering daily real estate updates ever since.
Property for rent in Malta & Gozo
5064 - Sliema - Apartment - € 1000 per Month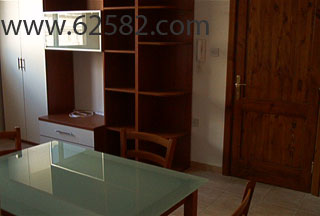 25/07/2023 - An air conditioned stylish 1 bedroom apartment just off the Sliema seafront ... More details
---
5927 - St. Julians - Apartment - € 1,700 per Month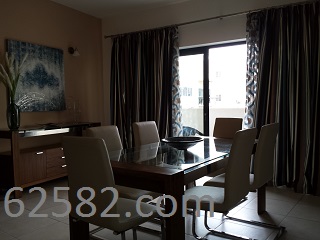 25/07/2023 - An upmarket 2 bedroom open-plan apartment with large terrace, in a gated complex ... More details
---
6018 - Zebbug - Apartment - € 1100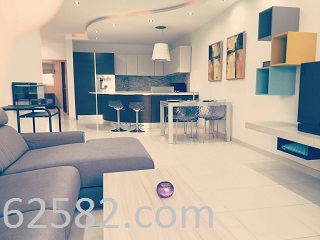 An upmarket 2 bedroom apartment in Zebbug. Fully equipped ... More details
---
6016 - Kalkara - Apartment - € 1800 per Month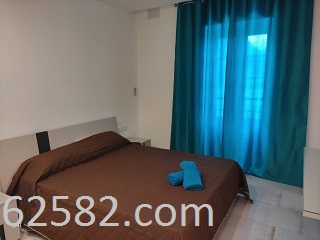 Luxury 3 bedroom apartment in Kalkara with communal pool - superb harbour views ... More details
---
6017 - Valletta - Office - €1000 per Month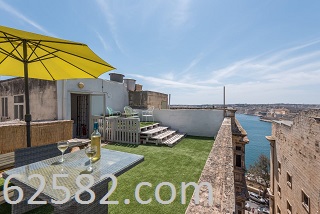 Private offices available, along with shared offices ranging up to 15 desks ... More details
---
3211 - St. Julian's - Penthouse - € 2300 per Month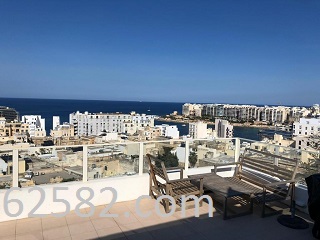 A 400 sqm bay view penthouse with large wrap around terrace, now for long lets, ... More details
---
5991 - Valletta - Apartment - € 2000 per Month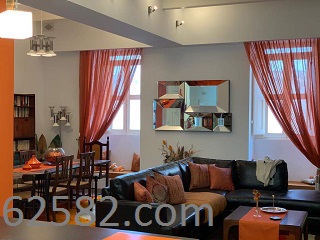 A luxury top floor 2 bedroom apartment in Valletta close to the Grandmaster's Palace ... More details
---
5437 - Naxxar - Town House - € 1700 per Month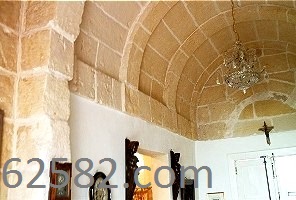 A unique and imposing Townhouse, enjoying a wide frontage, large central courtyard, annexe ... More details
---
5651 - Qawra - Apartment - € 1050 per month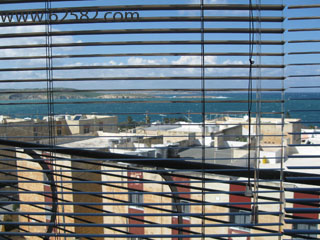 An impeccably kept, designer SEAVIEW 3 bedroom apartment, just off the coast ... More details
---
5730 - Mosta - Terraced House - €1500 per month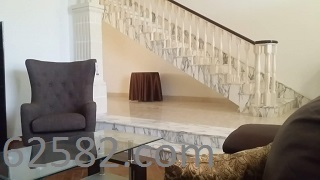 An impeccably kept 3 bedroom terraced house with superb views, ... More details
---
5489 - Swieqi - Apartment - € 1400 per month
A brand new top floor 3 bedroom apartment with open views ... More details
---
5941 - Valletta - Apartment - € 1500 per Month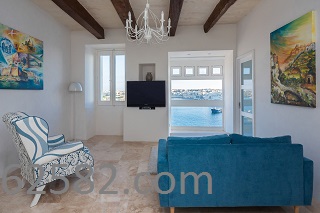 A high class 2 bedroom Valletta apaertment with superb sea views ... More details
---
5982 - Sliema - Apartment - € 1200 per Month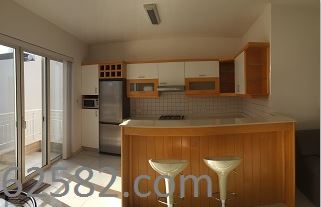 A highly finished Sliema apartment, located just off the seafront ... More details
---
5983 - San Gwann - Apartment - € 900 per Month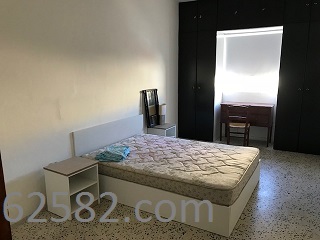 A bright and airy 2 bedroom well kept apartment, available for rent ... More details
---
5999 - Sliema - Penthouse - € 2500 per Month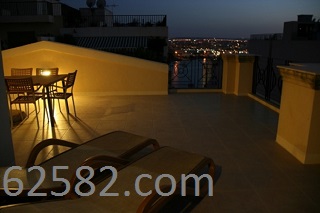 A high class sea-view 3 bedroom Penthouse just off the Sliema coast ... More details
---
6000 - Sliema - Apartment - € 2500 per Month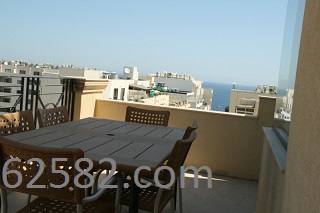 A luxury 4 bedroom sea-view apartment with large terrace, just off the Sliema coast ... More details
---
6002 - Kappara - Maisonette - € 1475 per Month
A designer-finished 2 bedroom ground-floor maisonette, with large 1st floor back-terrace ... More details
---
6005 - Rabat - Duplex Penthouse - € 2700 per Month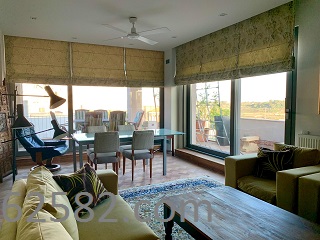 A brand new unique duplex penthouse, on the ourskirts of Rabat, enjoying superb views acoss ... More details
---
6006 - Sliema - Apartment - € 850 per Month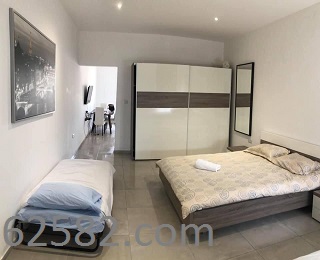 An upmarket large 1 bedroom apartment, ideally located just off the Sliema Ferries ... More details
---
6014 - Attard - Maisonette - € 900 per month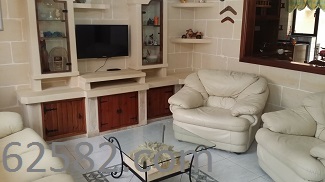 A very attractive 3 bedroom elevated grounfloor maisonette, locatted on a quiet cul-de-sac ... More details
---
5995 - Swieqi - Duplex Apartment - € 1900 per Month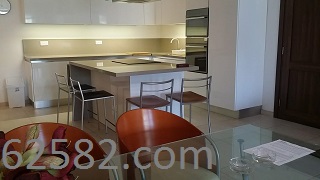 An upmarket 4 bedroom duplex-apartment with a large terrace, open views, and an interconnected 4-car ... More details
---
5491 - Sliema - Apartment - € 1,200 per Month
A recently built and highly finished 2 bedroom apartment located in a quiet area ... More details
---
5996 - Gzira - Maisonette - € 1450 per Month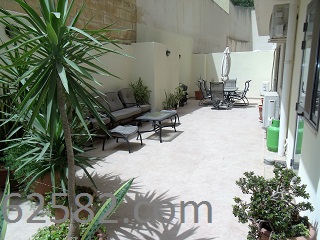 A bright and airy 3 bedroom ground floor maisonette with large courtyard, open-plan lounge ... More details
---
5980 - Marsascala - Maisonette - € 1200 per Month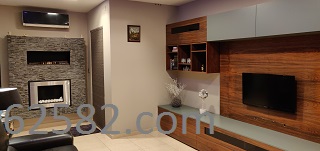 A highly finished, 2 bedroom ground floor maisonette with front garden and back yard ... More details
---
5967 - Swieqi - Maisonette - € 1,800 per Month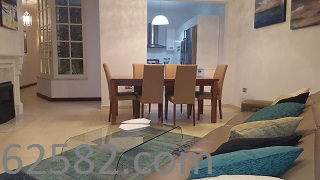 A modern, elevated maisonette, in a quiet yet central part of this Sliema suburb ... More details
---
5998 - Sliema - Apartment - € 890 per Month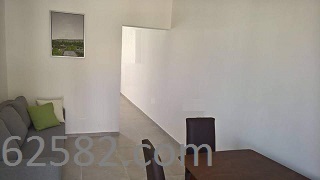 A well furnished 1 bedroom bachelor apartment in Sliema, conveniently ... More details
---
5913 - Msida - Apartment - € 1,000 per Month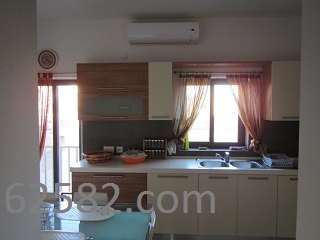 An upmarket bright & airy 3 BEDROOM apartment available for long let in Msida ... More details
---
5903 - Mosta - Penthouse - € 950 per Month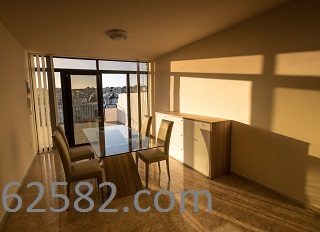 A recently built 2 bedroom Penthouse, large front terrace ... More details
---
5984 - Sliema - Apartment - € 2100 per Month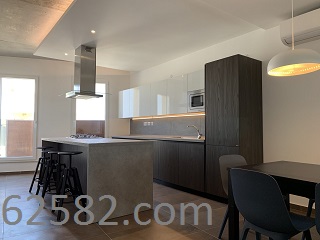 An new upmarket 3 bedroom apartment, bright and airy floorplan, fully furnished, ... More details
---